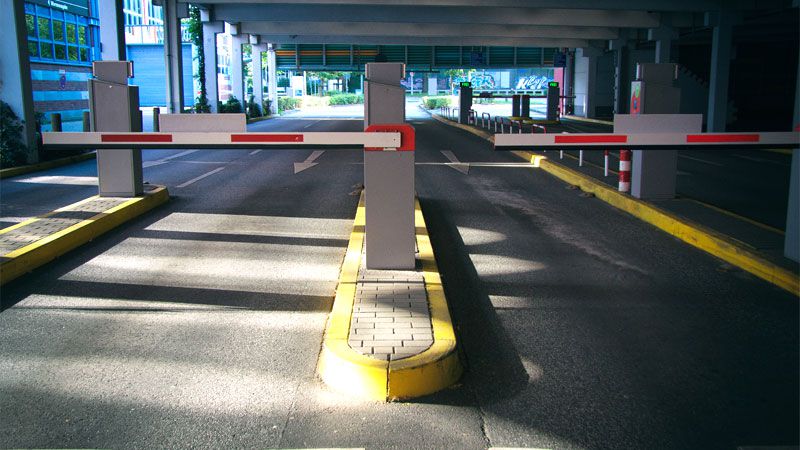 Access Control
Access control solutions facilitate secure entry into your facilities. It grants authenticated users permission to access specific areas or resources in your facility. Our IP-enabled access control system will enhance your organisation's security and increase your readiness to respond to incidents while using your existing network infrastructure. Whether you need to secure one door or multi-doors facility, we have the right technology and the flexibility needed to adapt to your security requirement. Our system is designed to adopt with the growth of your operations, at the same time provide you the freedom to choose from top range of access control hardware.

Advantages of having Access Control systems
Increases the security of your premises
Existing ID cards can be used for a single badge solution
Never have to change the Locks
Affordable and easily Integrated
Simple customization for each user level
Allows for history logging for later review
Time Attendance
Time Attendance systems help businesses and organizations to manage their workforce, professionally with accurate data and reports. We have great experience in providing bio-metric time attendance solutions for clients. Our technical team deploy various types of time attendance systems based on your need. Whether it is bio-metric finger print, pin or swipe card time attendance device
More than ever, managing workforce effectively and productively has become a challenge for all the companies. Calculating and monitoring, productive working time and the various attendance policies of workers are paramount for today's organizations. There is a great need of a proper and appropriate monitoring and recording of working time and attendances of employees such as: total working hours, Overtimes, Absenteeism, Break times and leave records.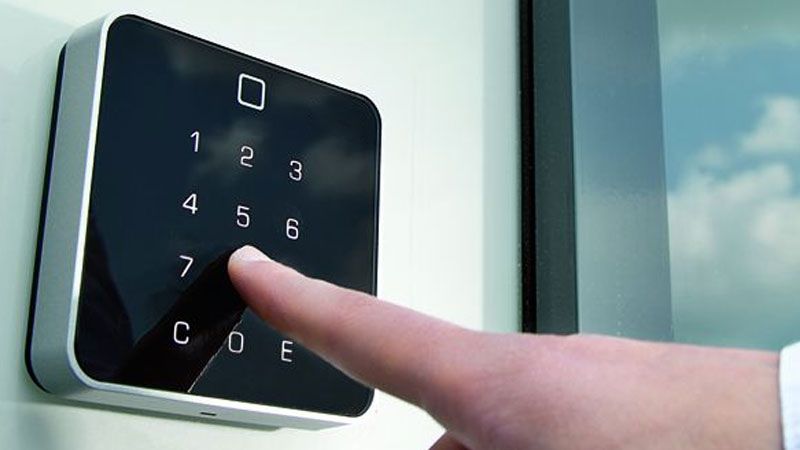 Advantages Of Having Time Attendance
Better way to analyze employees working hours
Control access to highly secured areas
Generate reports on employees hours
Increases the security of your premises
Possibility of integrating the system to your payroll
Saves time and improves efficiency