Connecting the world in your finger tips
Whether its designing
,
maintaining or managing we can help you connect to the World
Better connection for your Enterprise
PURE TECH Solutions connects your business with secure end-to-end connectivity solutions, whether you need basic connectivity or sophisticated system on a bigger scale, our solutions are tailored to your exact needs and budget.
Connectivity is paramount for today's business enabling new ways of working, support meeting growth and business goals. Our multi site connectivity allows your business to transfer voice, data and video between your locations, wherever they are based around the world.
PTS provide a wide range of connectivity solutions tailored specifically for your business and, meet all your business connectivity needs including: IP Telephony, Video conferencing and, Business Email messaging.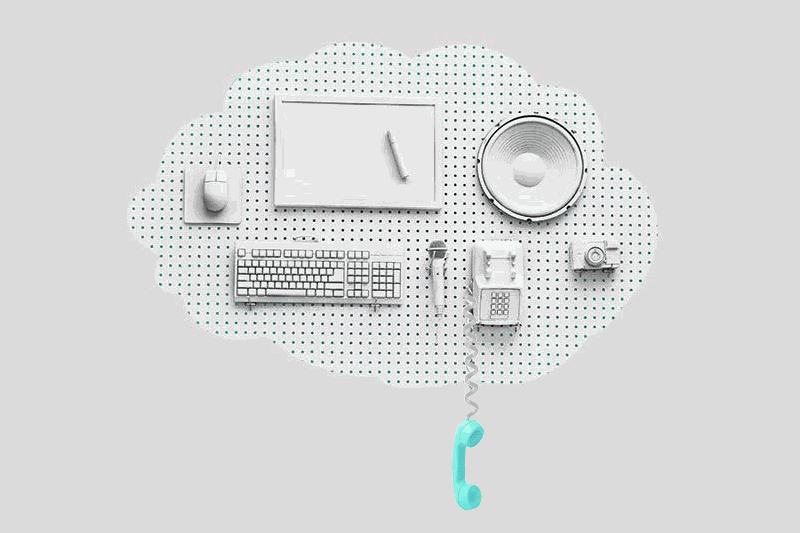 Email Hosting
An effective business email service allows you organizations to focus on their businesses rather than worry about managing an email system. PTS provides fast, secure and reliable business email solutions, with no requirement for any expensive hardware or complex software.
Connectivity
We connect people and business to anyone & anywhere