More Security for Your Enterprise
PURE TECH Solutions provide end-to-end security solutions backed by IP surveillance, Access control systems, and time attendance management. Our solutions allow businesses and organizations to have comprehensive and uninterrupted view of their security functions.
Whether your business place is shop, hotel, office, warehouse, or other organization premises, our end-to-end security solutions are designed to keep you connected and safe 24/7 and give you extra peace of mind.
Security Solutions

IP telephony is considered the next-generation solutions for business communications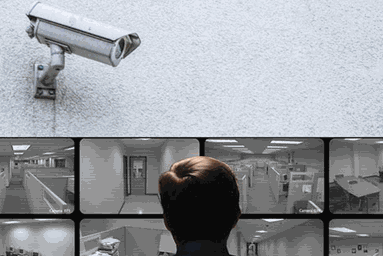 IP Surveillance
We Secure and improve your business security with end-to-end solutions, whether you need basic surveillance or sophisticated security system on bigger scale.
Access Control
Our access control solutions facilitate secure entry into your facilities. It grants authenticated users permission to access specific areas or resources in your facility
Time Attendance
Our Time Attendance solutions help organizations to manage their workforce, professionally with accurate reports on wo rking hours, Overtimes, Absenteeism, Break times and leave records.
Networks & Security
Security Infrastructure Whether its designing, maintaining or managing we can help.